Welcome to our blog for English at CEIP Espiñeira. We hope that this site helps you with your English. Have fun!
Friday, March 10, 2017
3rd
&
4th Graders Daily Routine.
5th Graders tell us about their Daily Routine.
WELL DONE KIDS !!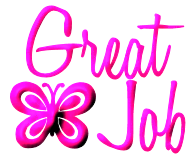 Thursday, March 2, 2017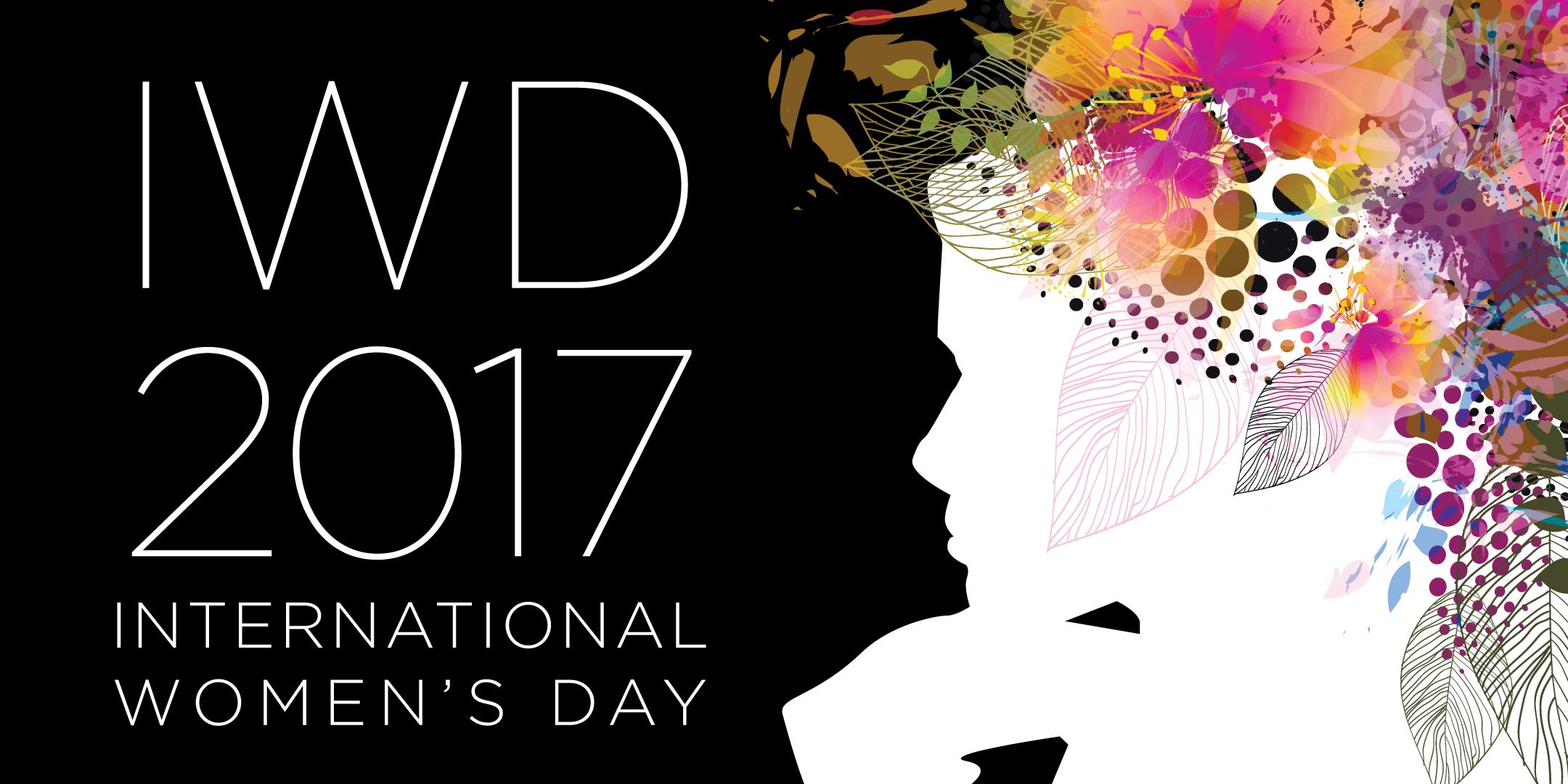 I
nternational Women's Day is a worldwide event that celebrates women's achievements – from the political to the social – while calling for gender equality.
It has been observed since the early 1900s and is now recognised each year on March 8th.
T
he original aim – to achieve full gender equality for women the world – has still not been realised. A gender pay gap persists across the globe and women are still not present in equal numbers in business or politics.
According to the World Economic Forum

,
the gender gap won't close until 2186.



On

IWD,

women across the world come together to force the world to recognise these inequalities – while also celebrating the achievements of women who have overcome these barriers.
SHE'S NOT JUST A PRETTY FACE By, Shania Twain
Lyrics
She hosts a T.V. show, she rides the rodeo
She plays the bass in a band
She's an astronaut
A valet at the parking lot
A farmer working the land
She is a champion, she gets the gold
She's a ballerina, the star of the show
She's, not, just a pretty face
She's, got, everything it takes
She has a fashion line
A journalist for "Time"
Coaches a football team
She's a geologist, a romance novelist
She is a mother of three
She is a soldier, she is a wife
She is a surgeon, she'll save you life
She's, not, just a pretty face
She's, got, everything it takes
She's, mother, of the human race
She's, not, just a pretty face
Oh, oh, yeah
Oh na, na, na, na
She is your waitress, she is your judge
She is your teacher
She is every woman in the world
Oh, la, la, la
She flies an airplane
She drives a subway train
At night she pumps gasoline
She's on the council, she's on the board
She's a politician, she praises the Lord