CLICK ON THE PICTURE :
Hi there!
Halloween is here once again.
Time for pumpkins, black cats, ghosts, witches, monsters, fancy dress
parties ...
Time to dance like zombies and have some fun.
Time to enjoy the fear !


Time for Trick or Treat!!
Have fun dressing up, eating sweets and getting scared !
FUNNYBONES :
SONGS:
Learn and practise English vocabulary connected with the theme Halloween: ghost, haunted house, mask, monster, mummy, pumpkin, scarecrow, skeleton, vampire, witch.
HAPPY HALLOWEEN SONG
:
IN A DARK DARK WOOD
...
C
LICK ON THE PICTURE ,
IF YOU DARE !
WEBMIX by Belén Junquera ,
Thanks and Happy Halloween Belén !
WEBMIX by Aurora, Thanks for your work :
Check it out !
GAMES :
Dare you enter the Haunted House?
Level 1
Level 2
Halloween Scream : a short story
Jessica tells us what to do during a day of Halloween.
Halloween Animation
It´s Halloween Time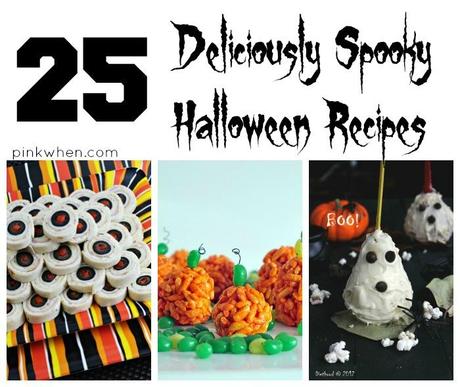 HALLOWEEN CUPCAKES :